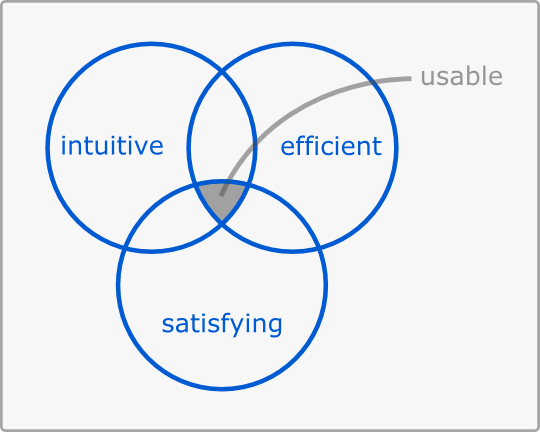 Usability is a software quality characteristic, and in general software developers don't invest much time on this area. The result is the software does what it should do but not in the best way from the user's point of view.
Clinicians are a very specialized type of user, and they should see systems as tools not as blockers for their work. This is key for a successful implementation of software in health care.
On this workshop we'll understand good practices, techniques, and patterns to assess and improve usability of health care information systems.
Coming soon!